Shopping Cart
Your Cart is Empty
There was an error with PayPal
Click here to try again
Thank you for your business!
You should be receiving an order confirmation from Paypal shortly.
Exit Shopping Cart
Here's a link to the Globe and Mail article in Facts and Arguments, June 2016:
And here's my response, published in Letters to the Editor, Globe & Mail, July 4, 2016
Congratulations to Paul Grant for 'Crows Never Forget a Face' in 'Facts and Arguments' [June 26]: a well-written an...
Read Full Post »
March 28, 2016
It's March 28th again. Seventy-five years ago today Virginia Woolf drowned herself in the River Ouse. And each year during the days leading up to this date, I think of her.
A prolific and critically acclaimed writer, Woolf was a brilliant (some say genius) novelist who struggled with periods of "madness". For weeks or months at a time she would experience disrupted sleep, be unable to speak coherently or to eat, she would he...
Read Full Post »
Jane Rule (1931-2007) and me
I'm sorry to say I never met Jane Rule.
I knew about her, of course; she was in the media spotlight now and then, particularly in the 1970s when I was coming of age. I wanted to look for her books at the library but was afraid her high public profile made asking for—or worse, being seen reading—them feel like some big public announcement I wasn't ready to ma...
Read Full Post »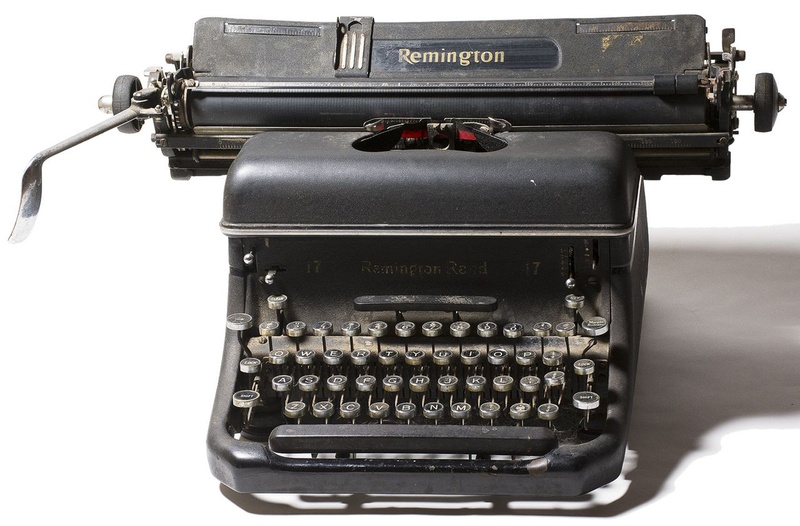 MEET HOT LOCAL GIRLS TONIGHT WE GUARANTEE FREE SEX DATING IN YOUR CITY CLICK THE LINK: FREE SEX
/